In the basement of this traditional restaurant you will find mostly traditional jazz concerts - swing, folk, soul - on a tiny stage in the rustic basement.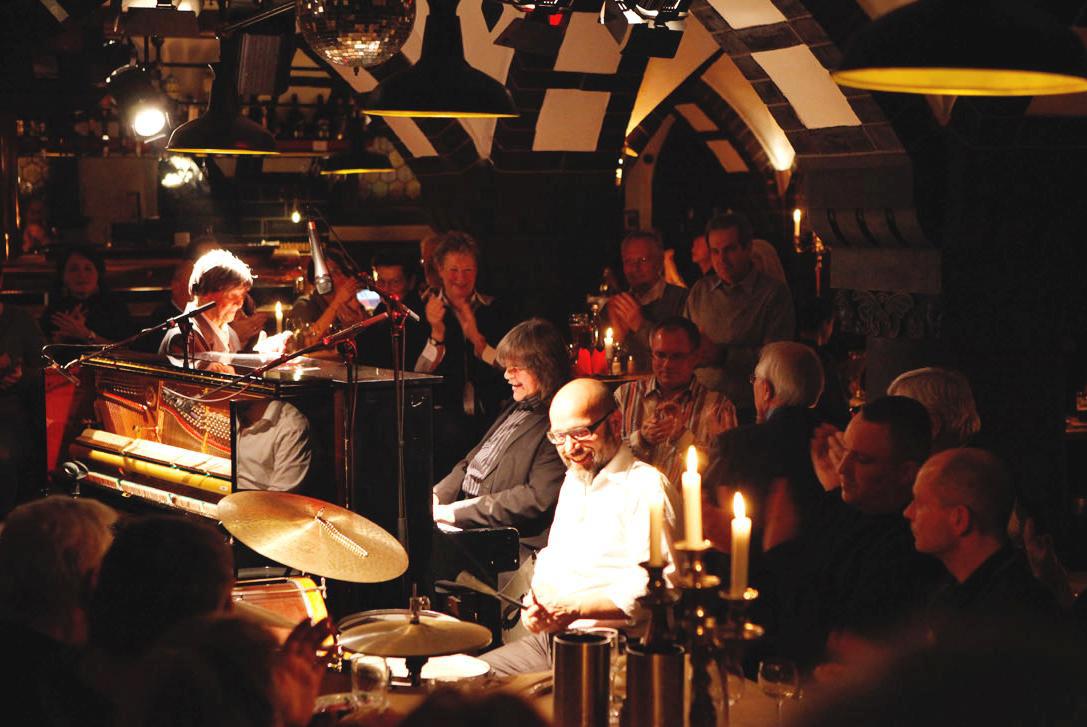 We currently have no events scheduled for Ratskeller Köpenick. Please check out their website to see if there's anything we might have missed.
We don't know about any regular jam sessions at Ratskeller Köpenick.