Cafe Tasso is an integrative cafe, meaning they aim to work with people with disabilities. Being a cafe as well as a second hand book shop, Cafe Tasso frequently has events, including book readings, theatre plays and concerts. Watch out for some true gems!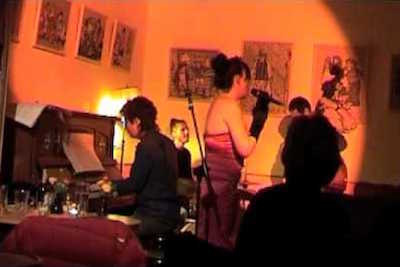 We currently have no events scheduled for Cafe Tasso. Please check out their website to see if there's anything we might have missed.
We don't know about any regular jam sessions at Cafe Tasso.