The Ellington Hotel has a long traditional of being a stage for jazz giants such as Louis Armstrong, Ella Fitzgerald, and - you guessed it - namesake Duke Ellington. While the four star hotel in Charlottenburg has a great tradition, it is, sadly, no longer a prime hotspot for jazz. Watch out for their occasional concerts though, which are well worth a visit.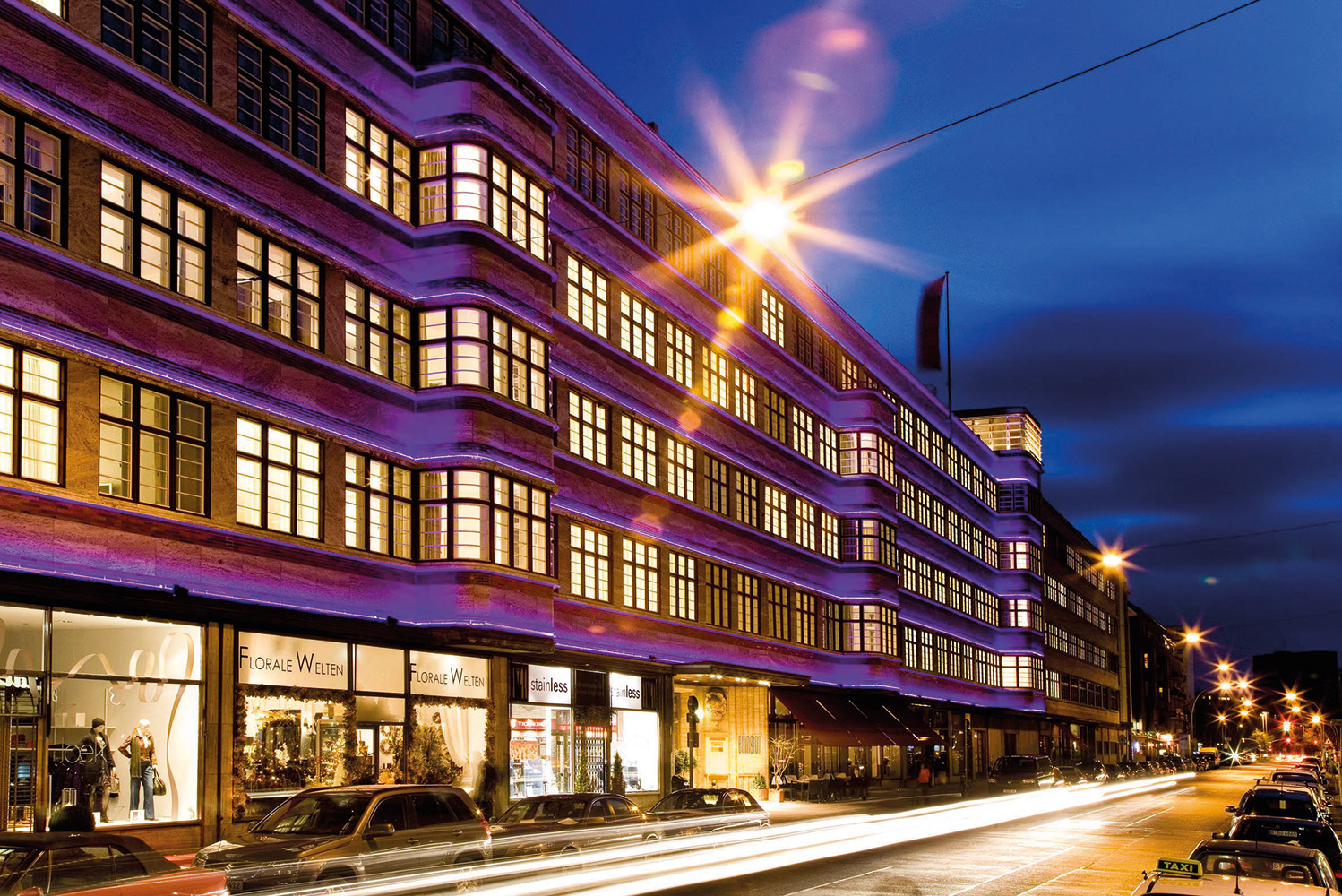 We currently have no events scheduled for Ellington Hotel. Please check out their website to see if there's anything we might have missed.
We don't know about any regular jam sessions at Ellington Hotel.