Artist Homes is - as a the name kind of gives away - a home for artists. From musicians to visual arts to poets, all artists are welcome at Artist Homes. From time to time there are jazz concerts that are worth checking out.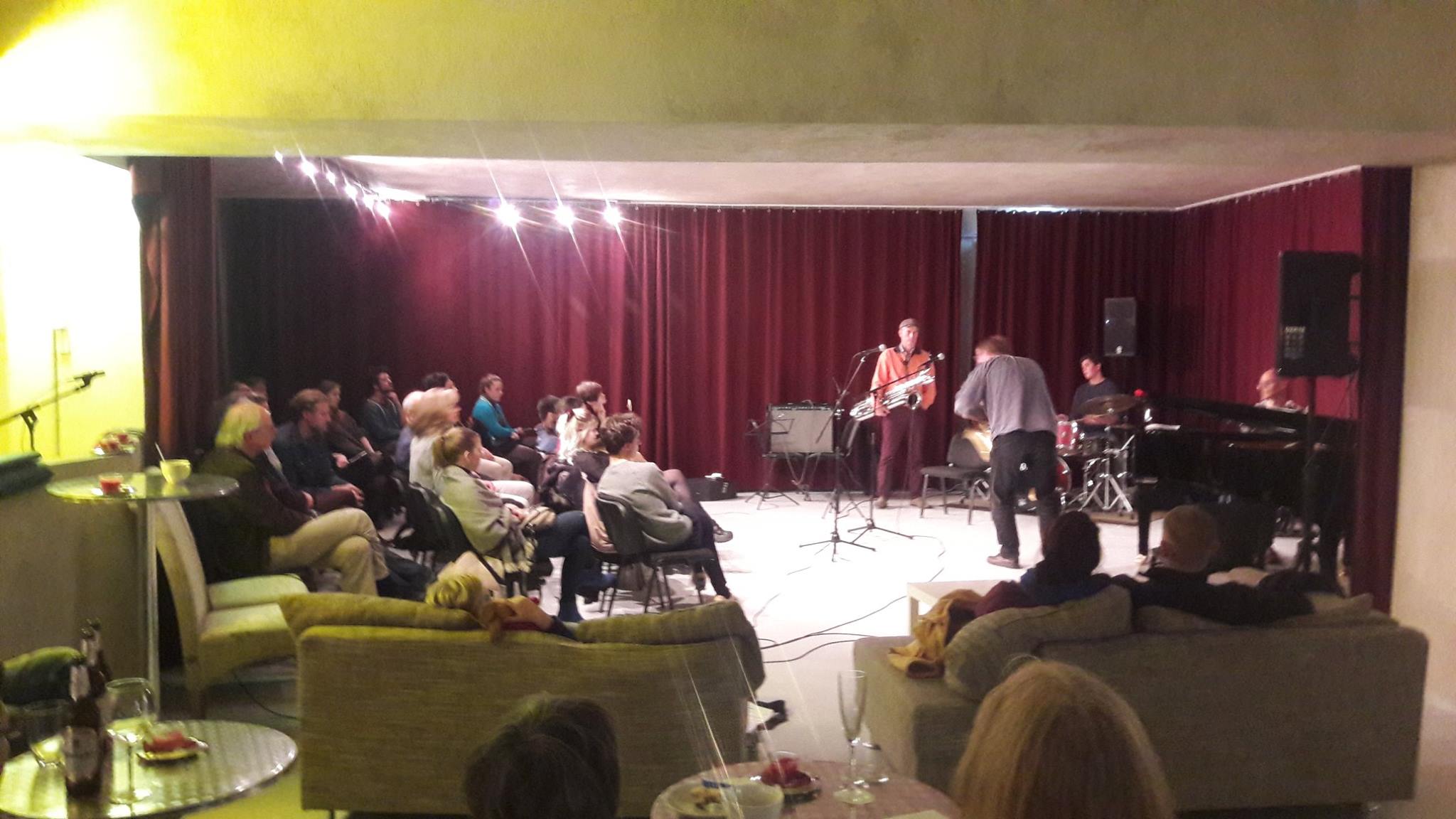 We currently have no events scheduled for Artist Homes. Please check out their website to see if there's anything we might have missed.
There is a monthly jam session at Artist Homes on every last Tuesday at 20:00.