ACUD MACHT NEU is an art collective based in Berlin. In 2014, the initiative saved the Kunsthaus ACUD from bankruptcy and has since set in motion interdisciplinary projects on the intersection of art, music, performance and digital media in their spaces Studio, Club and Gallery. Source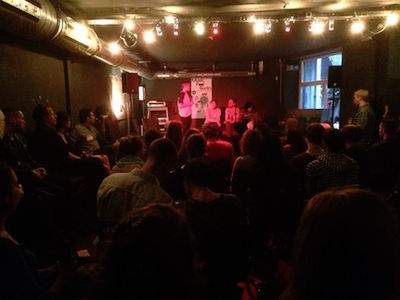 We currently have no events scheduled for ACUD Kunstverein. Please check out their website to see if there's anything we might have missed.
We don't know about any regular jam sessions at ACUD Kunstverein.
No tripadvisor review yet.