The Zanjabil is a "space for concerts, workshops and friends", as they describe themselves - a venue that hosts various cultural events. Most importantly, there are regular jam sessions.
However, as of late, the jam sessions have been put on hold. Let's hope they'll be back!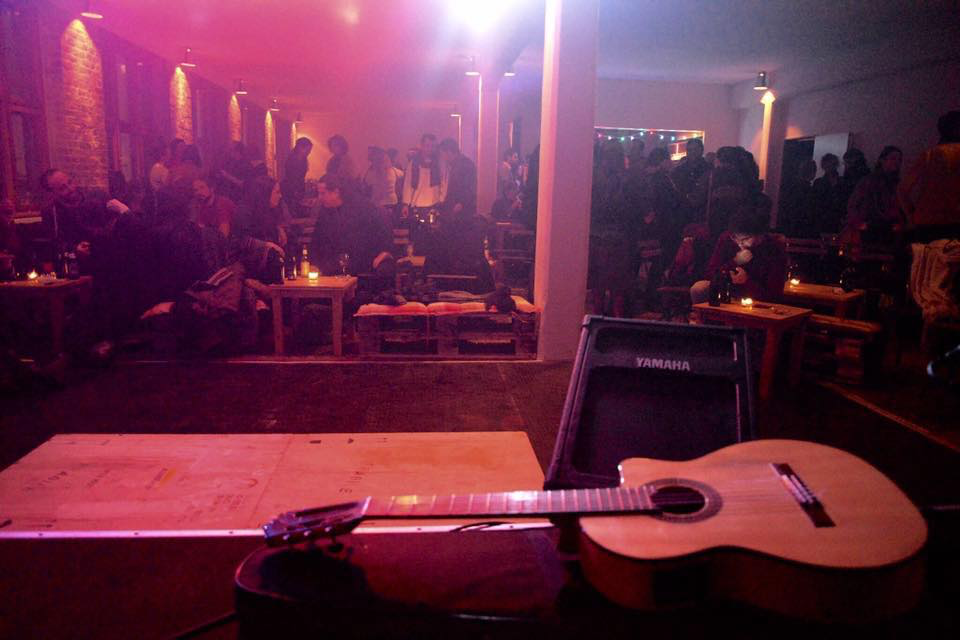 We currently have no events scheduled for Zanjabil (Kulturgarage Tempelhof). Please check out their website to see if there's anything we might have missed.
There is a weekly jam session at Zanjabil (Kulturgarage Tempelhof) on Thursdays at 20:00.
No tripadvisor review yet.